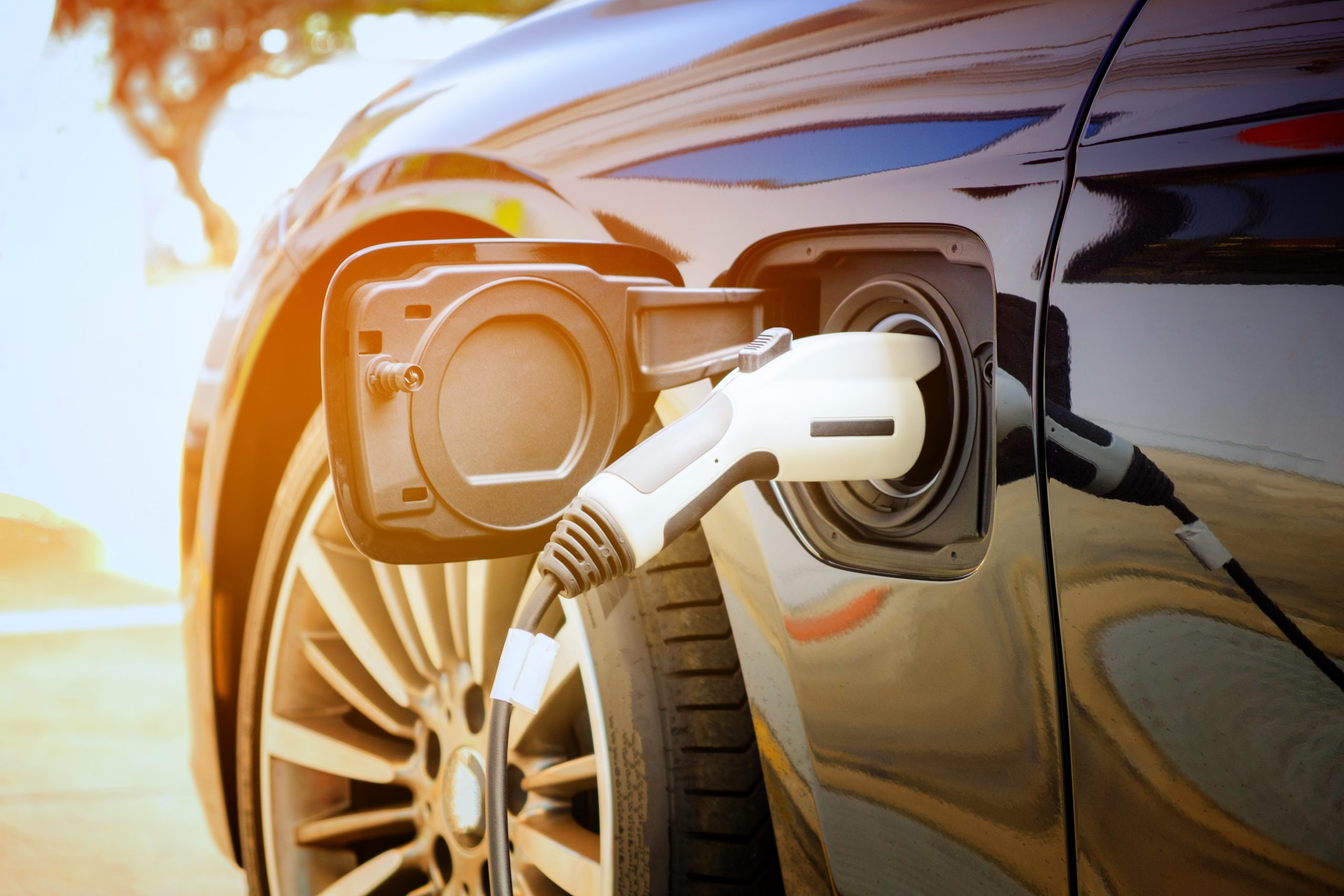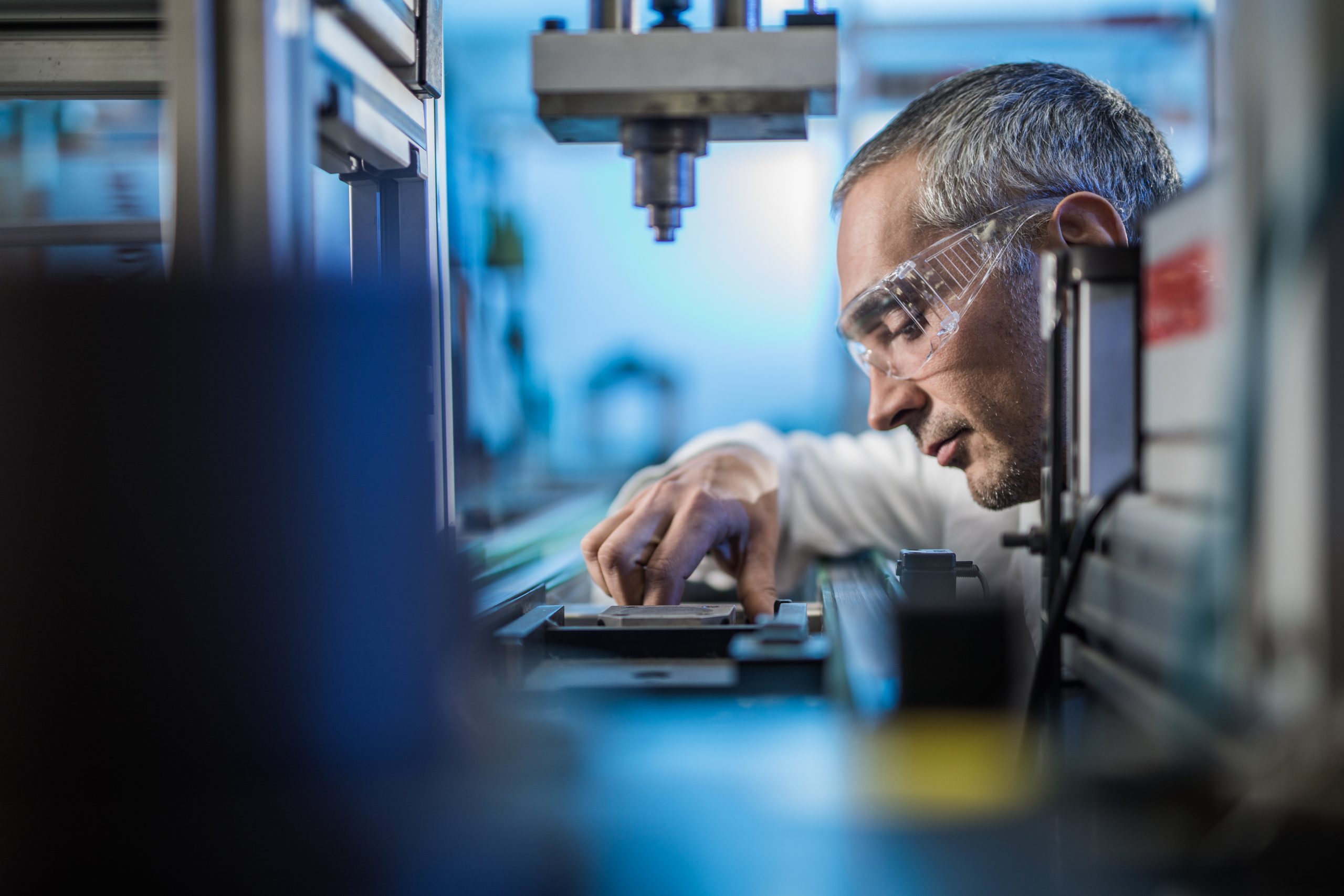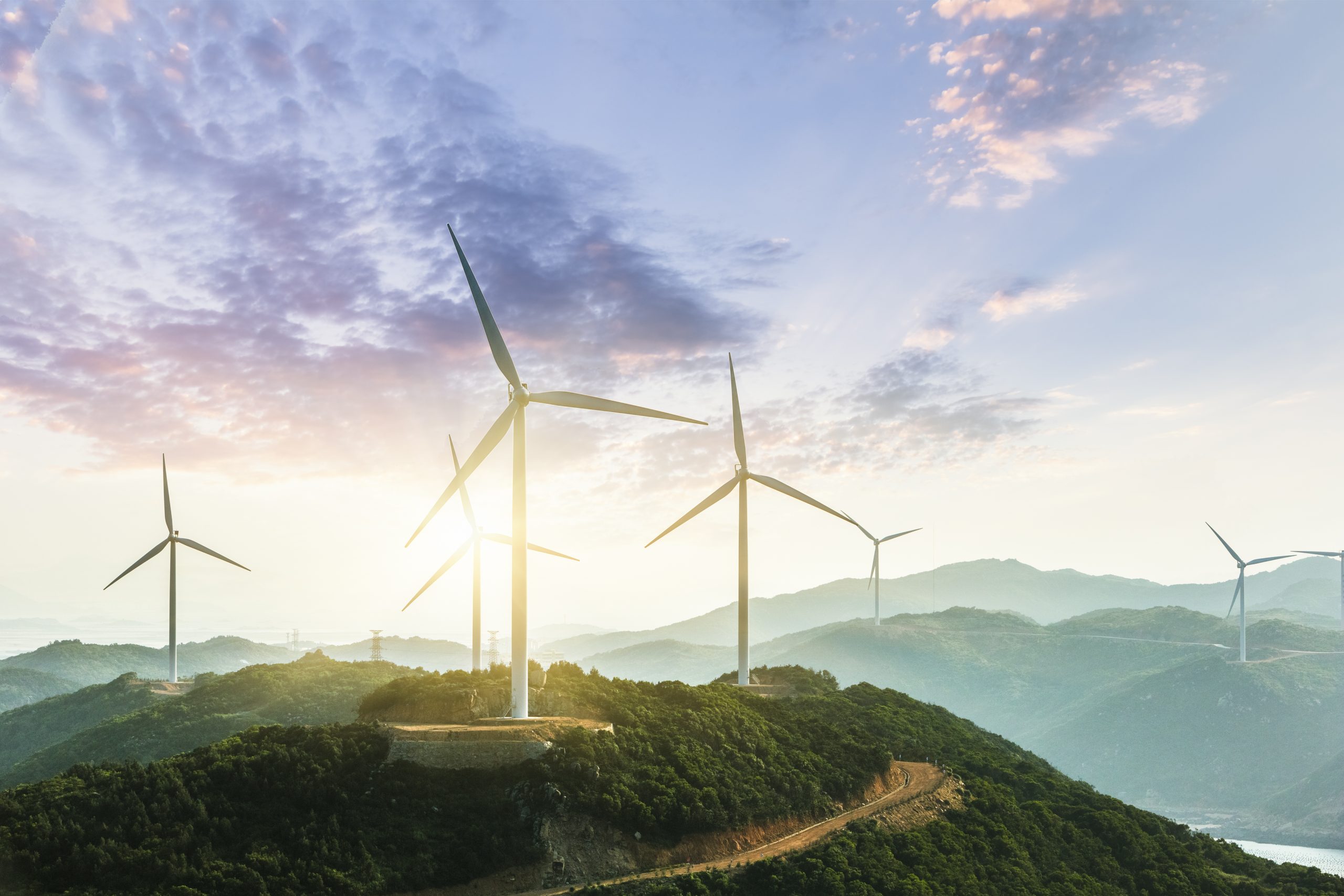 Power modules (IGBT, HV-IGBT, IPM, DIPIPM, SiC, SCR, diodes…).
Current sensors, voltage sensors, voltage detectors, fuses, capacitors…
Integrated circuits for industrial, railways and military uses (regulations apply).
Obsolete or allocated electronic components.
Independent distributor of electronic components since 2002, Elyatek Lyon joined the F2C Technology Group in 2015.
With its sister company Compelec, she offers a global solution to users, designers and manufacturers of industrial equipment.
In this lead, a common logistics center has been launched.